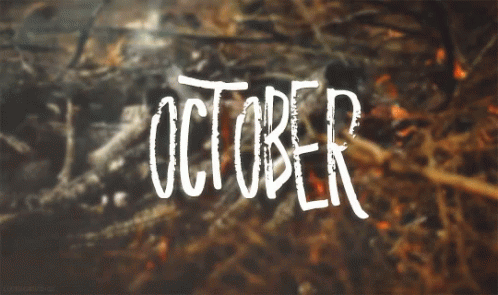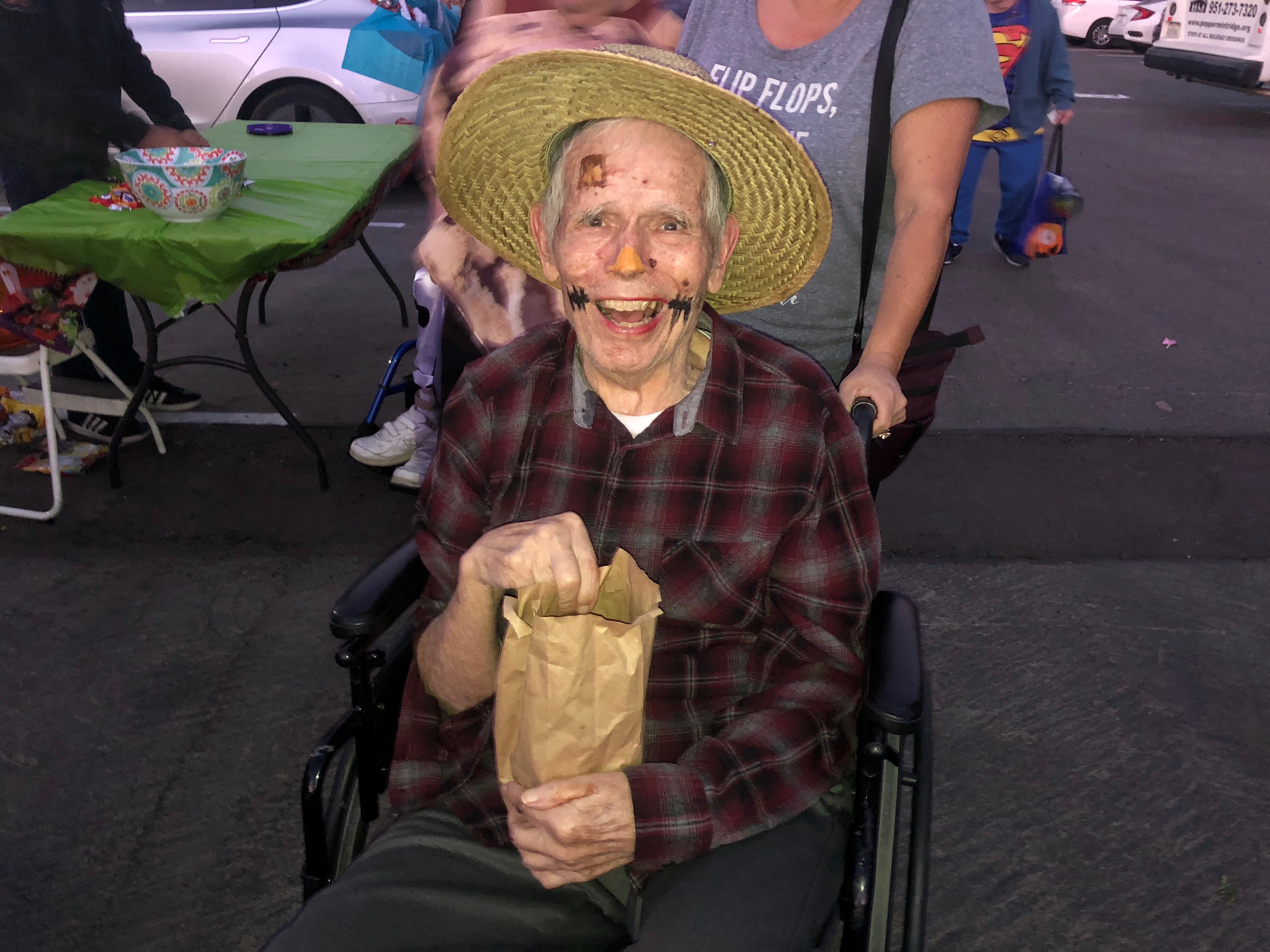 The Scarecrow, Jim S., is ready for more treats.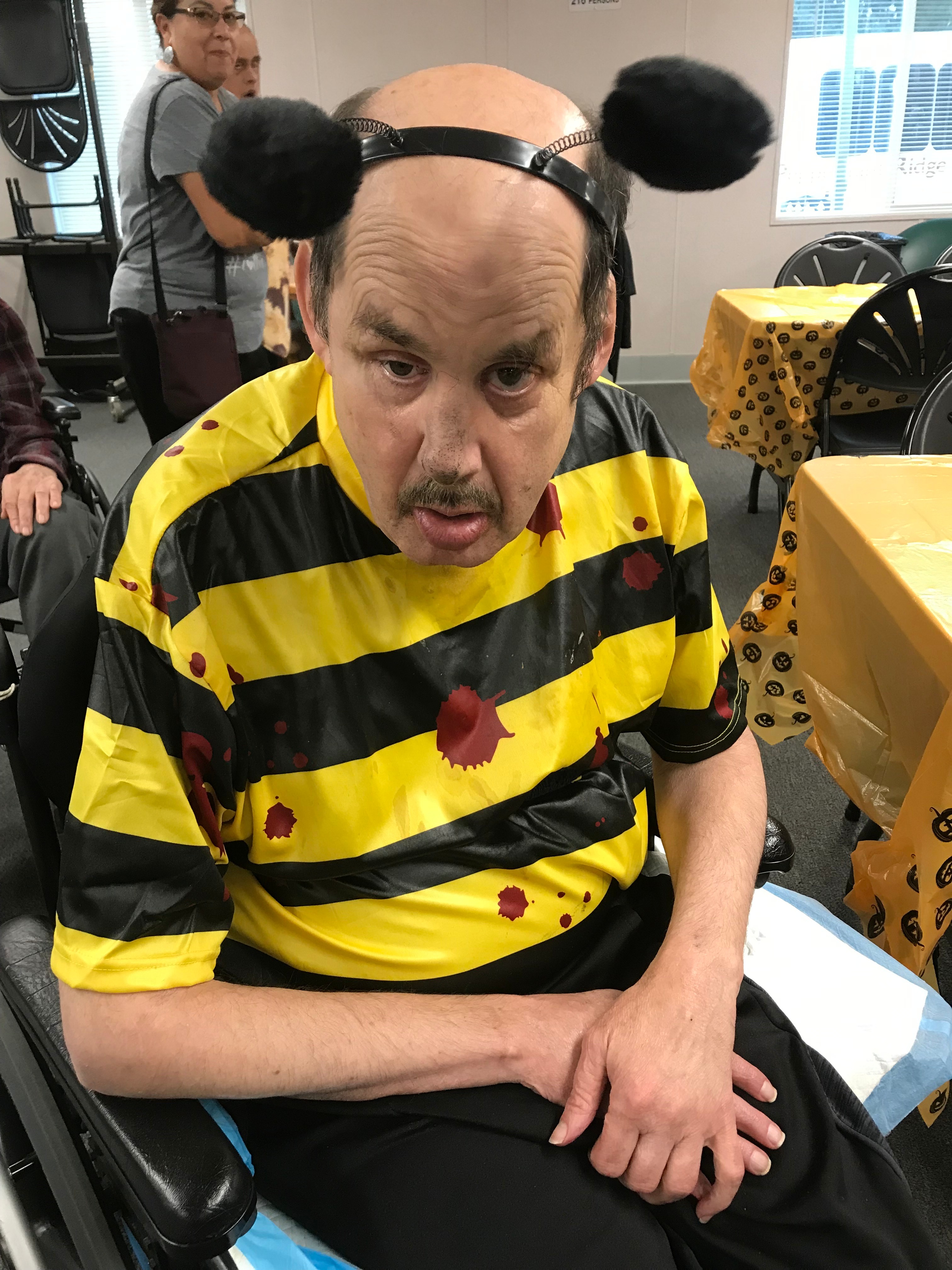 Mark H. was a "killer" bee!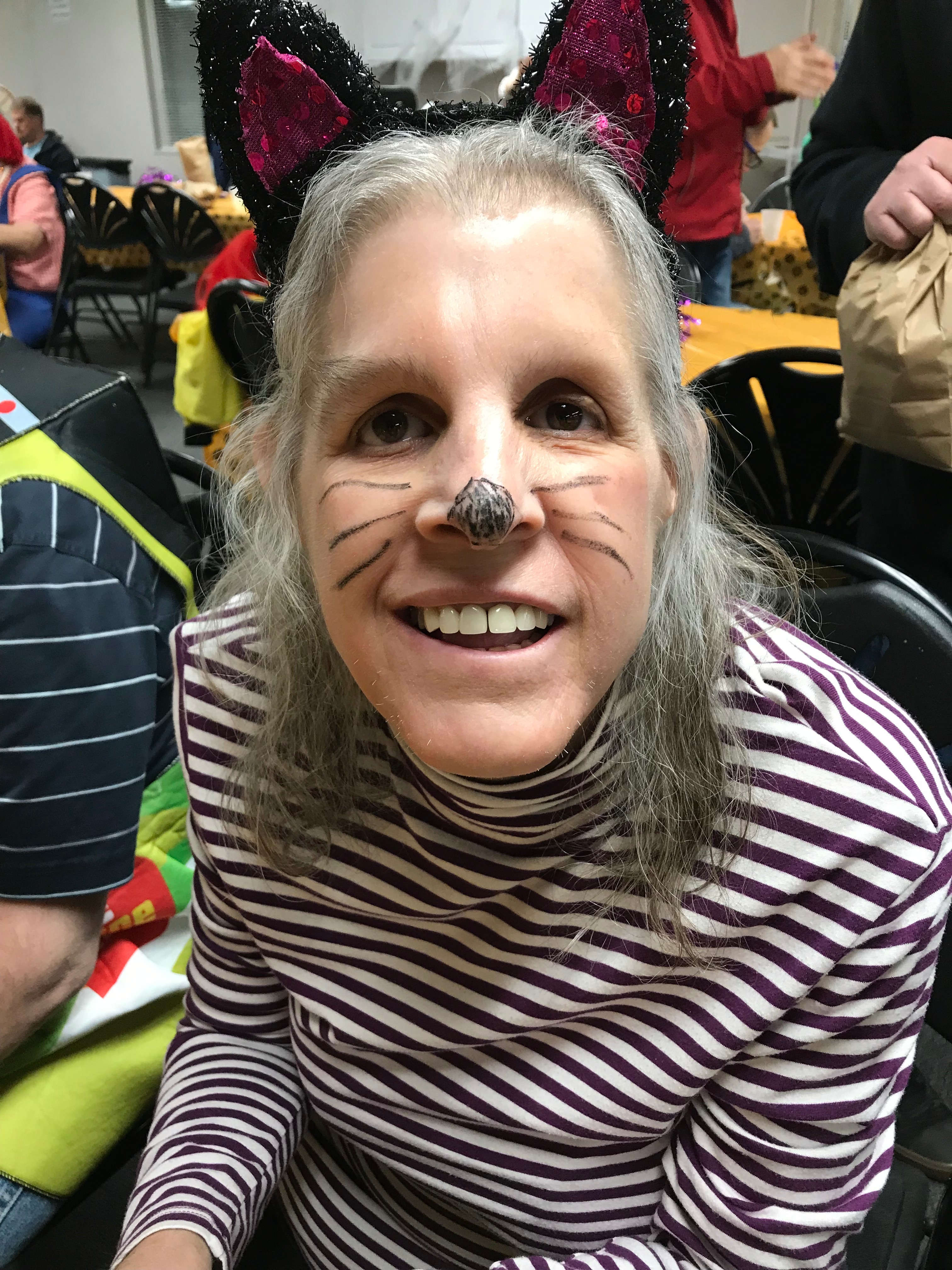 Christina C., the cool cat!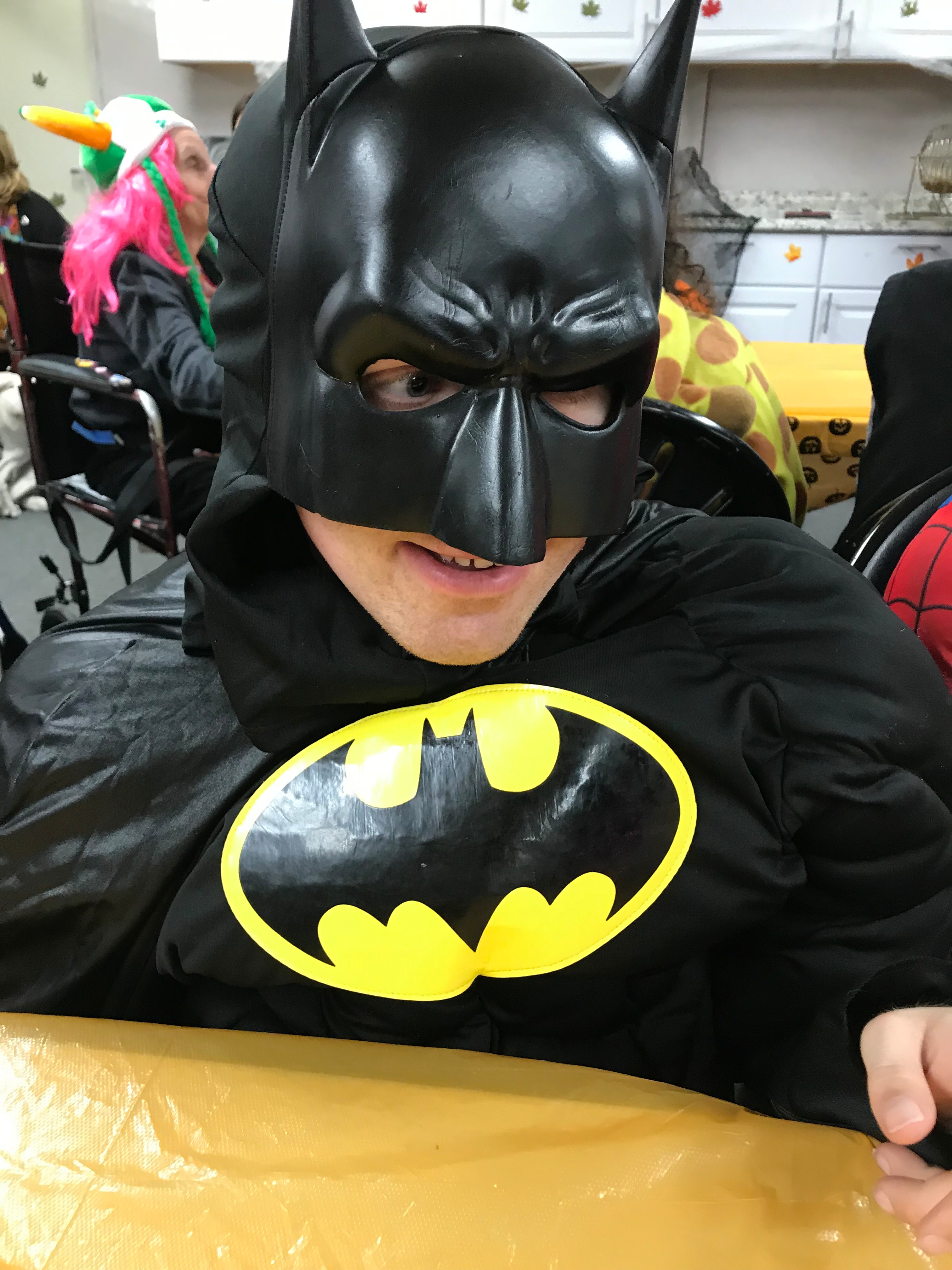 William C., also known as, Batman!
Boudreau Pipeline presents Cars, Crafts, Bikes and BBQ, the 3rd Annual Charity Car and Motorcycle Show
We are honored to be selected by Boudreau Pipeline as one of this year's highlighted charities. All event proceeds raised were donated evenly to Peppermint Ridge and Home Aid. Ridgers had a blast looking at the cool cars, hot rods and checking out all the food and vendor booths. Thank you so much to Boudreau Pipeline and its employees for hosting this great event and for giving back to the men and women of Peppermint Ridge!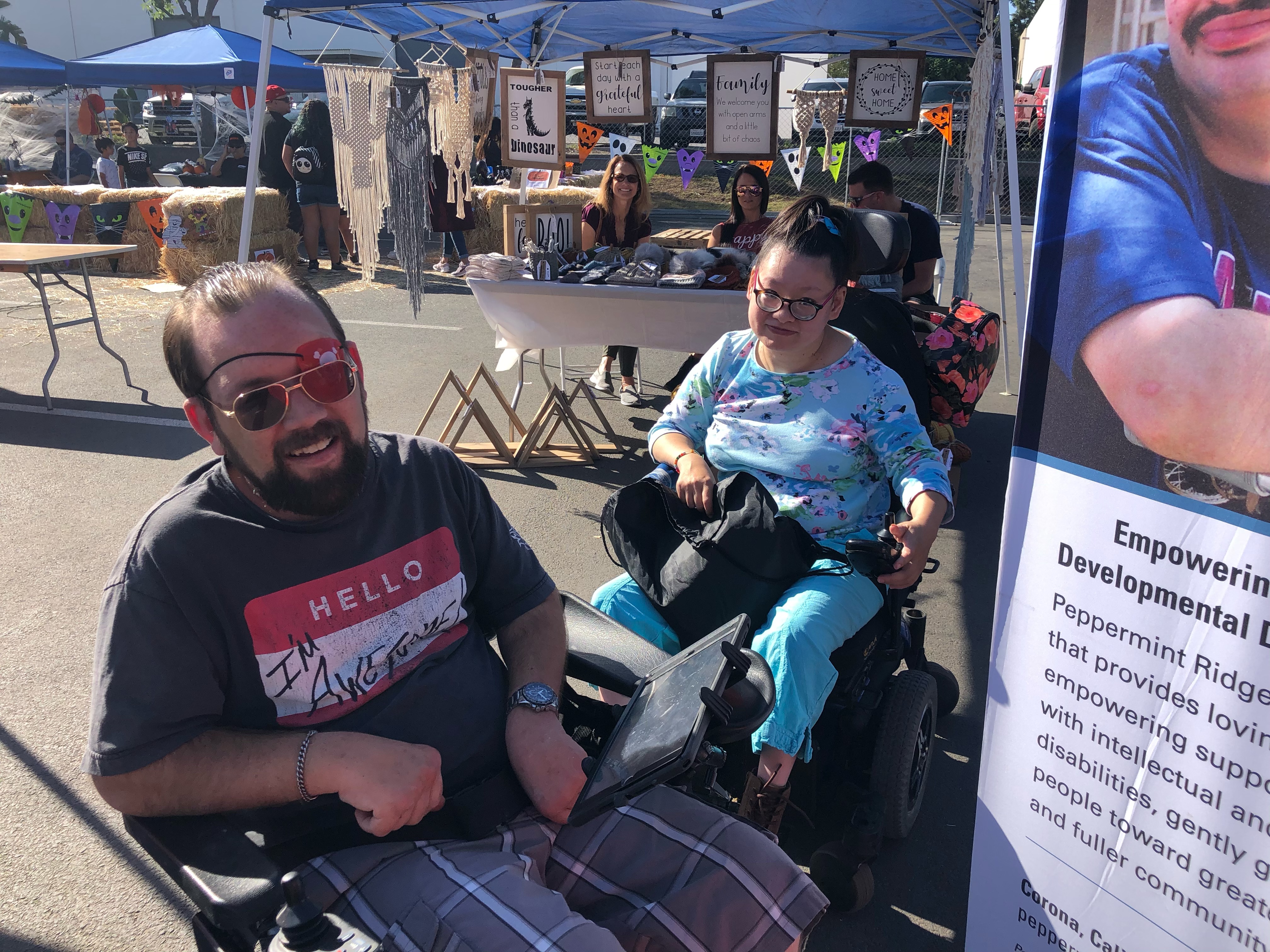 Brian P. and May C. stopped by the Peppermint Ridge Booth and spun the prize wheel.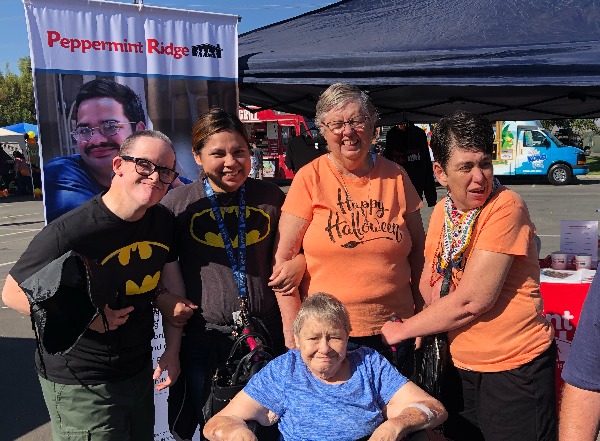 Wynn residents, Kurt B., Pam B., Cindy C. and Barbara S. enjoyed the great weather, food and company.
Annual Match Campaign is Underway!
Peppermint Ridge is in the midst of its annual $100,000 Match Campaign. Any gifts received between October 1 and December 31 will be matched dollar-for-dollar––a possible $200,000 or more for The Ridge!

This money will support critical priorities, such as:
• The loving staff who care for Ridgers day in and day out
• The vehicles and the fuel that allow Ridgers to be active in the community
• The events that make it possible for Ridgers to try new things and enjoy familiar pastimes
• The homes where Ridgers have their own space to relax and feel safe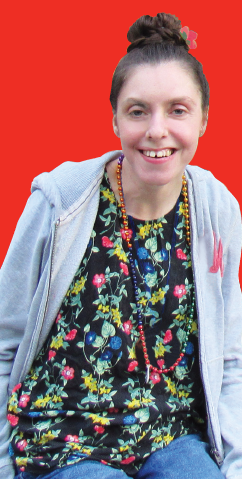 Together, we can ensure that Alissa (pictured above) and the other Ridgers continue being part of The Ridge family for years to come.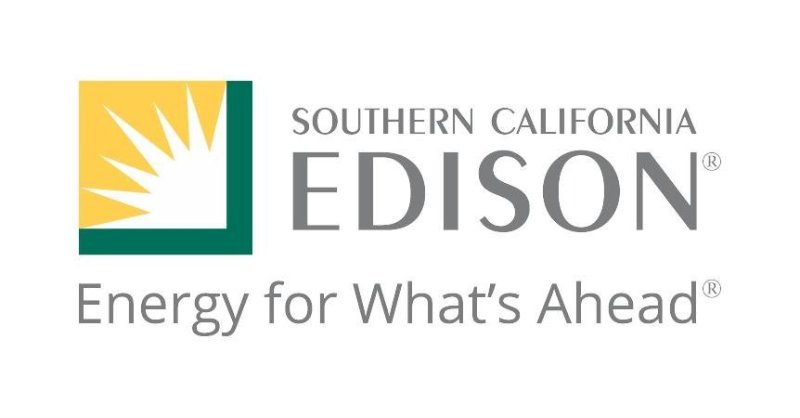 Edison Grant Offers Opportunity For Staff Wide Emergency Training
On October 16th, 103 staff and clients met in Dudley Community Center for disaster training. Corona Fire Department Emergency Services Assistant, Jerry Hagen (MSEM/HS), volunteered to give a two-hour presentation on earthquake and emergency preparedness. The training was engaging and provided us with very useful information. Staff were instructed on the steps to take when an earthquake has occurred.
On October 17th, at approximately 10:17 a.m., all Peppermint Ridge staff and clients actively took part in the California Great Shakeout. The 11 homes and the Dudley Community Center had a representative who read a scenario about a 7.1 earthquake and the damage it had caused to the building. The goal was to see how staff would react and if they knew what steps to take. When the observing had concluded, the group met to discuss what went well and what needs to be improved. These drills are so important to our understanding of the areas that we need to improve on.
We could not have done this without the support of Southern California Edison. We thank Edison for ensuring that our staff and residents are happy, healthy and safe.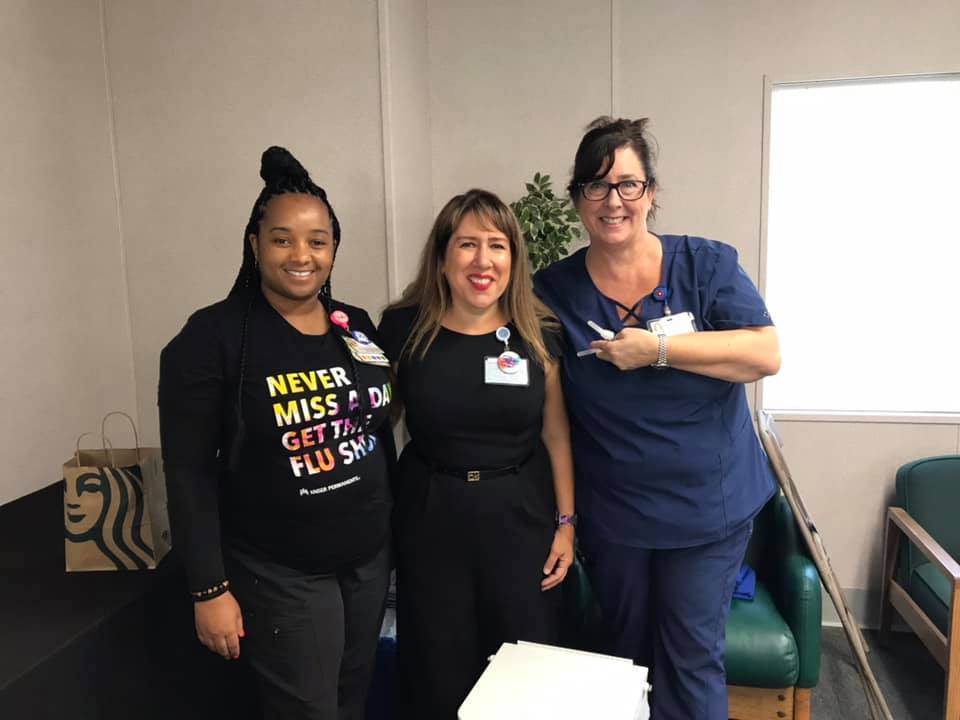 During the training, Kaiser employees gave free flu shots to staff and community care residents.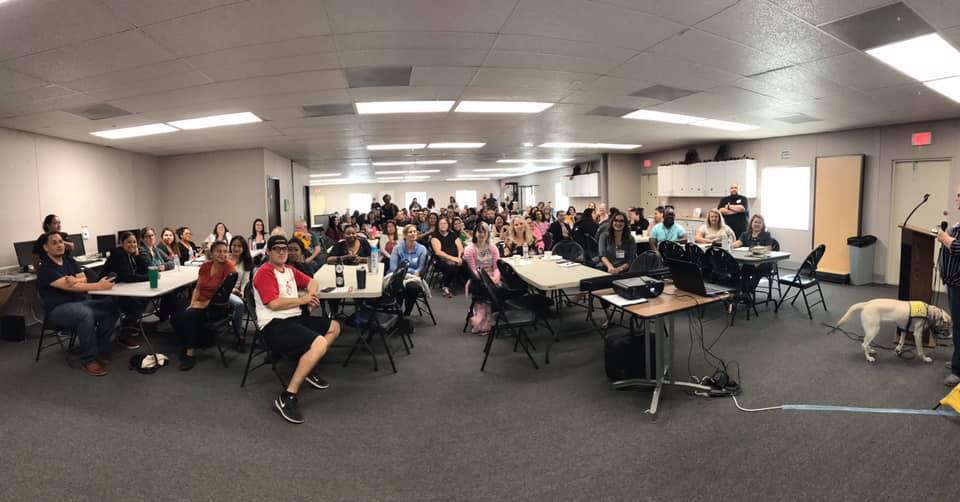 Staff and clients after the training in The Dudley Community Center.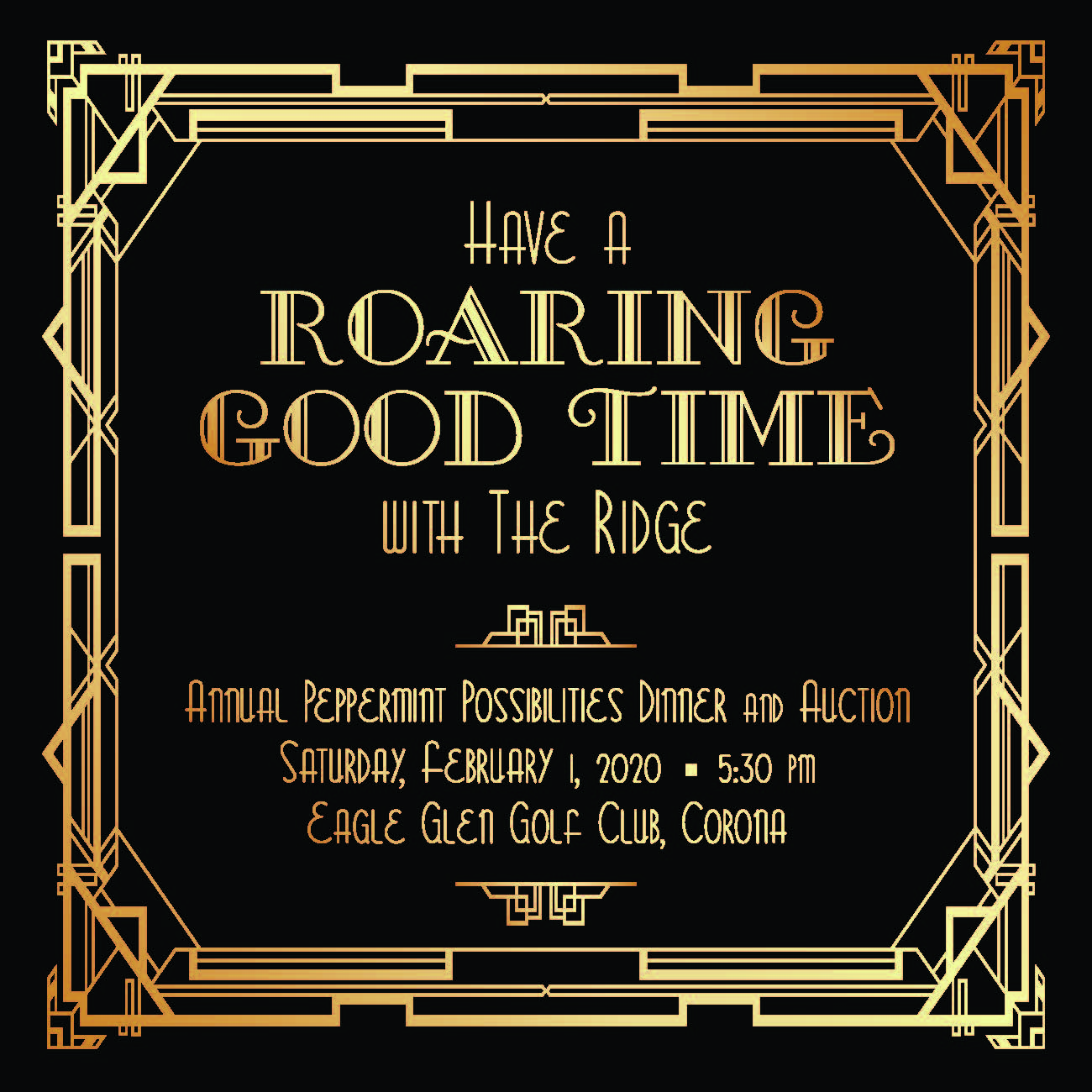 SAVE THE DATE!
February 1st, 2020
Eagle Glen Golf Club
Have a Roaring Good Time with The Ridge at the annual Peppermint Possibilities Fundraiser, Dinner and Auction.
Peppermint Ridge
825 Magnolia Ave | Corona, California 92879
(951) 273-7320 | info@peppermintridge.org
Federal Tax ID Number: 95-2409851
Please dial 711 for TTY assistance.
"Peppermint Ridge does not discriminate on the basis of race, color, national origin, religion, sex, disability, or familial status in its programs and services."